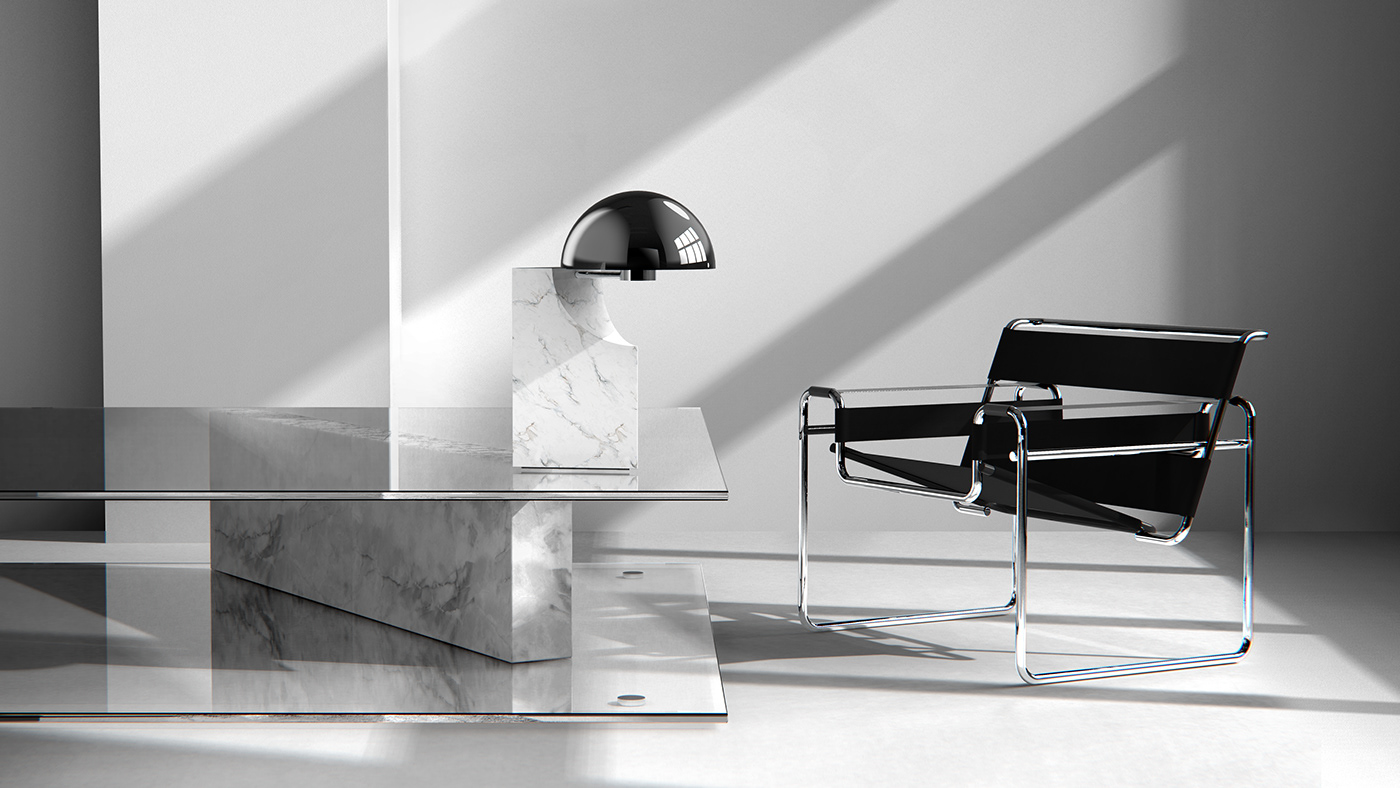 Cross Border Creative Marketing
跨界创意营销
IDEAFINE is not a design company, advertising company, or consulting company. IDEAFINE is a creative integration platform that integrates brand integration design, marketing strategy, overall product development, packaging design, and new media interaction. Creativity is our core concept of winning IDEA+FINE. With excellent creativity and strong execution, we provide systematic creative solutions for enterprises looking to establish long-term and close relationships with consumers, ultimately transforming brand opportunities into business outcomes. There are many non-traditional creative talents in IDEAFINE, such as writers, MBA, artists, architects, documentary directors, illustrators, 3d animation, Network engineer, concept photographers, marketing consultants, game players, fashion buyers, retail experts, etc. The addition of these ghosts has unleashed unprecedented potential and marketing explosion points for customer brands.
十方创意——IDEAFINE,不是设计公司,不是广告公司,不是咨询公司,IDEAFINE十方是一个融汇品牌整合设计+营销策略+产品整体研发+包装设计+新媒体互动的创意整合平台。创意为赢IDEA+FINE ,是我们的核心理念,用绝佳的创意+强大的执行力,为那些期待与消费者建立长久密切关系的企业提供系统的创意解决方案,最终将品牌机会转变为商

业结

果。

IDEAFINE十方有很多非传统创意人才,如:作家、工商管理硕士、艺术家、建筑师、纪录片导演、插图师、3d动画、网络工程师、

概念摄影师、营销顾问、游戏玩家、时尚买手、

零售专家等等。这些鬼才的加入激发了客户品牌前所未有的潜能与营销爆破点。
Honorary Awards
荣誉奖项 
The Applied Typography33 Review Award of Type design Association of Japan, the Typography32 Excellence Award, the 69th New York Font Direction Club TDC Award, the Global Packaging Design Oscar Pentawards two silver awards, one bronze award and one nomination award, the HKDA Hong Kong Global Design Award one bronze award and two excellence awards, the 12th National Art Exhibition, the Chinese Art Award bronze award, the Tokyo Font Direction Club TDC Annual Awards, Taiwan Golden Dot Design Award Macau Design Award, GDC19 Exhibition, IGDB6 Ningbo International Design Biennale, Italy "Quanto" International Graphic Visual Art Exhibition Winner Award, 3rd Hong Kong International Poster Triennial, Silver Award for Excellence in Graphic Design 05 Exhibition 09 Exhibition in China, 1st Sino German Graphic Design Biennale, Taiwan International Graphic Design Award Selection Award, CCII Capital International Trademark and Logo Biennale Bronze Award, etc.
作品曾多次参加国内国际设计展并获得专业奖项,主要包括: 第69届纽约字体指导俱乐部TDC奖、

全球包装

设计奥斯卡Pentawards 两项银奖一项铜奖一项提名奖、

日本字体设计协会Applied Typography33评审奖Typography32优异奖、

第十二届全国美术作品展中国美术奖铜奖、HKDA香港环球设计大奖一项铜奖两项优异奖、

日本东京字体指导俱乐部奖TDC Annual Awards、台湾金点设计奖、澳门设计大奖、GDC19展、IGDB6 宁波国际设计双年展、

意大利"Quanto" 国际平面视觉艺术展优胜奖、第三届香港国际海报三年展、平面设计在中国05展银奖09展优异奖、

第一届中德平面设计双年展、台湾国际平面设计奖优选奖、CCII首都国际商标标志双年展铜奖等。

作品在国内外多个城市展出并被当地博物馆收藏,并收录于《亚太设计年鉴》、《3030 New Graphic Design In China》、

《1000 Works of 100 Young Designers》、《艺术与设计》、《包装与设计》等多本专业杂志、年鉴与书籍。
Founder&Creative Director
创始人&创意总监 
Jiang Yan, Creative Director of IDEAFINE. Designer, art director, curator. Born in Zunhua, Hebei, graduated with a bachelor's and master's degree from the School of Design and Art, Xi'an Academy of Fine Arts. Member of New York Art Direction Club (NYADC), member of Shenzhen Graphic Design Association (SGDA), vice-chairman of Xi'an Graphic Design Association (XGDA), creative director of Jiang Yuhai (Beijing) Design Center, specially invited editorial board member of Asia Pacific Design Yearbook APD7, member of the curatorial committee of Shaanxi Artists Association, master tutor of the School of Art of Xi'an International Studies University, and curator of Design Boundless Exhibition. In 2006, the "Impression" Jiang Yan Poster Art Solo Exhibition was held at the West American Art Museum. Nominated Designer of the Year for the 2014 Chinese Designer Annual Award, and Fashion Designer Award for the 2019 the Belt and Road International Fashion Week.
姜延,设计师、艺术指导、策展人。出生于河北遵化,本科和硕士毕业于西安美术学院设计艺术学院,2006年在西美美术馆举办"印象"—姜延海报艺术个展。2014中国设计师年展提名年度设计师、一带一路国际时尚周时尚设计师奖、纽约艺术指导俱乐部会员、深圳平面设计协会会员、西安平面设计协会副主席、江与海(北京)设计中心创意总监、亚太设计年鉴APD7特邀编委、西安外国语大学艺术学院硕士生导师、陕西省美协策委会委员、设计无界展等多个展览策展人。
品牌全案 Brand Integration
品牌咨询诊断、品牌战略创新、品牌识别管理、品牌命名、品牌风格定义、品牌口号、品牌视觉营销。
品牌形象 Brand VIS
服务大型企业及创新品牌,提高企业核心竞争力,建立品牌长期价值。
展览展示 Exhibition Activities
包装设计 Packaging Design
快销食品、烟酒茶、创新消费品、超级大单品研发及包装设计。
产品设计 Product Design
我们以革新者的姿态,创造产品具有如梦似幻的吸引力。从Made In China 转向 China-Creating并走向世界。
空间导视 Spatial Navigation
将品牌精髓融入品牌环境:产品专卖店设计、橱窗设计、SI陈列空间设计、会展策划设计、导向识别系统设计。
博物馆 Museum Design
博物馆策划设计与施工、沉浸式博物馆体验设计研发、数字博物馆创建研发。