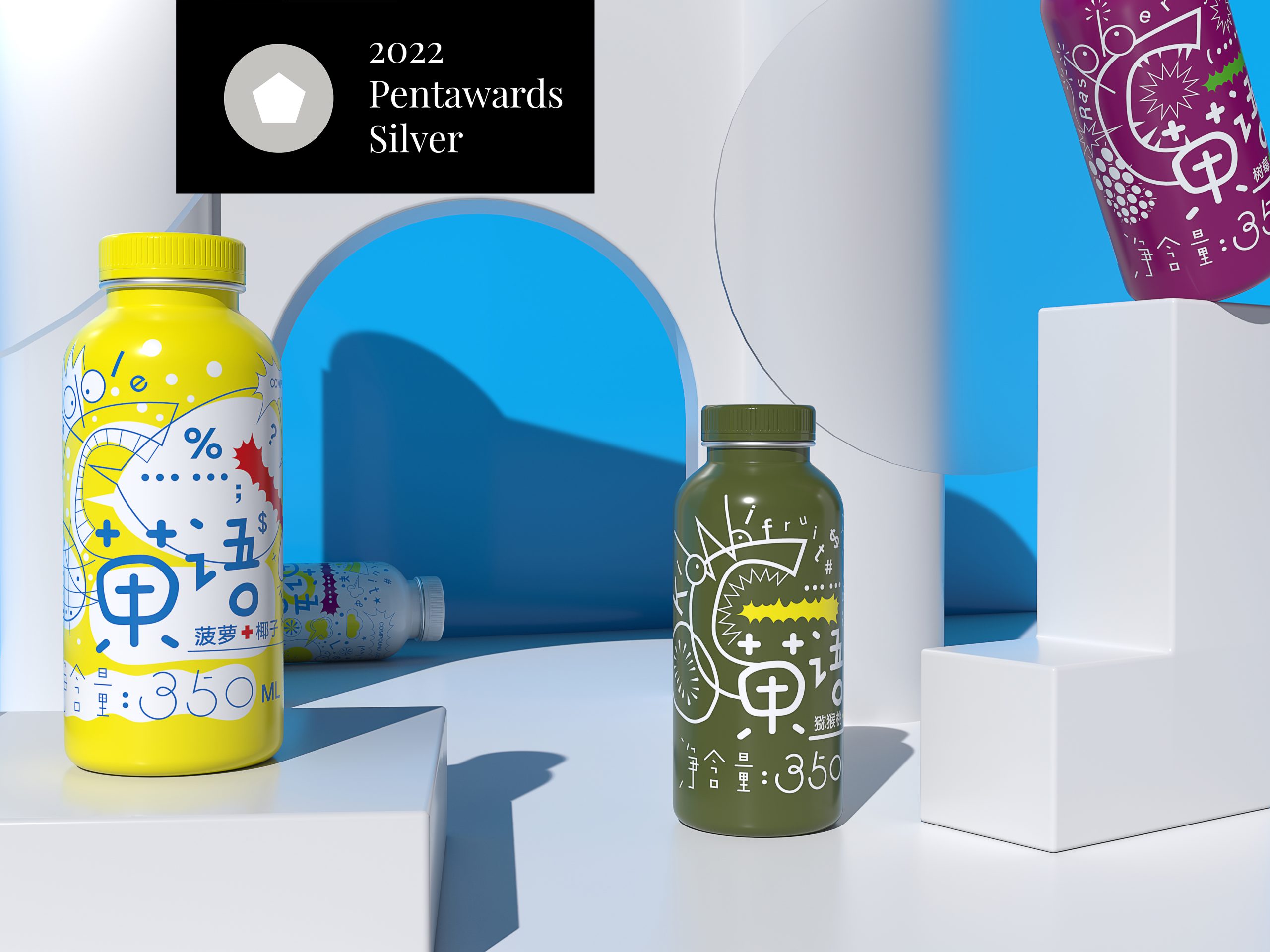 C菓语 年轻一派果汁
c菓语是海升集团旗下的果汁饮料品牌。低浓度果汁是年轻消费者喜爱的品类之一,菓语果汁30%的果汁含量,主打轻果汁概念,
外观设计中的大"C"作为IP形象,是和年轻消费者沟通的文化语言。把设计做的有趣有味是我们创作的初衷,
水果怪兽的插图和活泼的版式设计结合,准确表达产品所传达出的特质。
Compound juice drink beverage brand of Haisheng Group. Low concentration fruit juice is one of the favorite products of young
consumers. It contains 30% fruit juice and features the concept of light fruit juice.
The large "C" in the exterior design serves as the IP image, which is a cultural language to communicate with young consumers.
The original intention of our creation is to make the design interesting and interesting. The combination of fruit monster illustration
and lively layout design accurately expresses the characteristics of the product.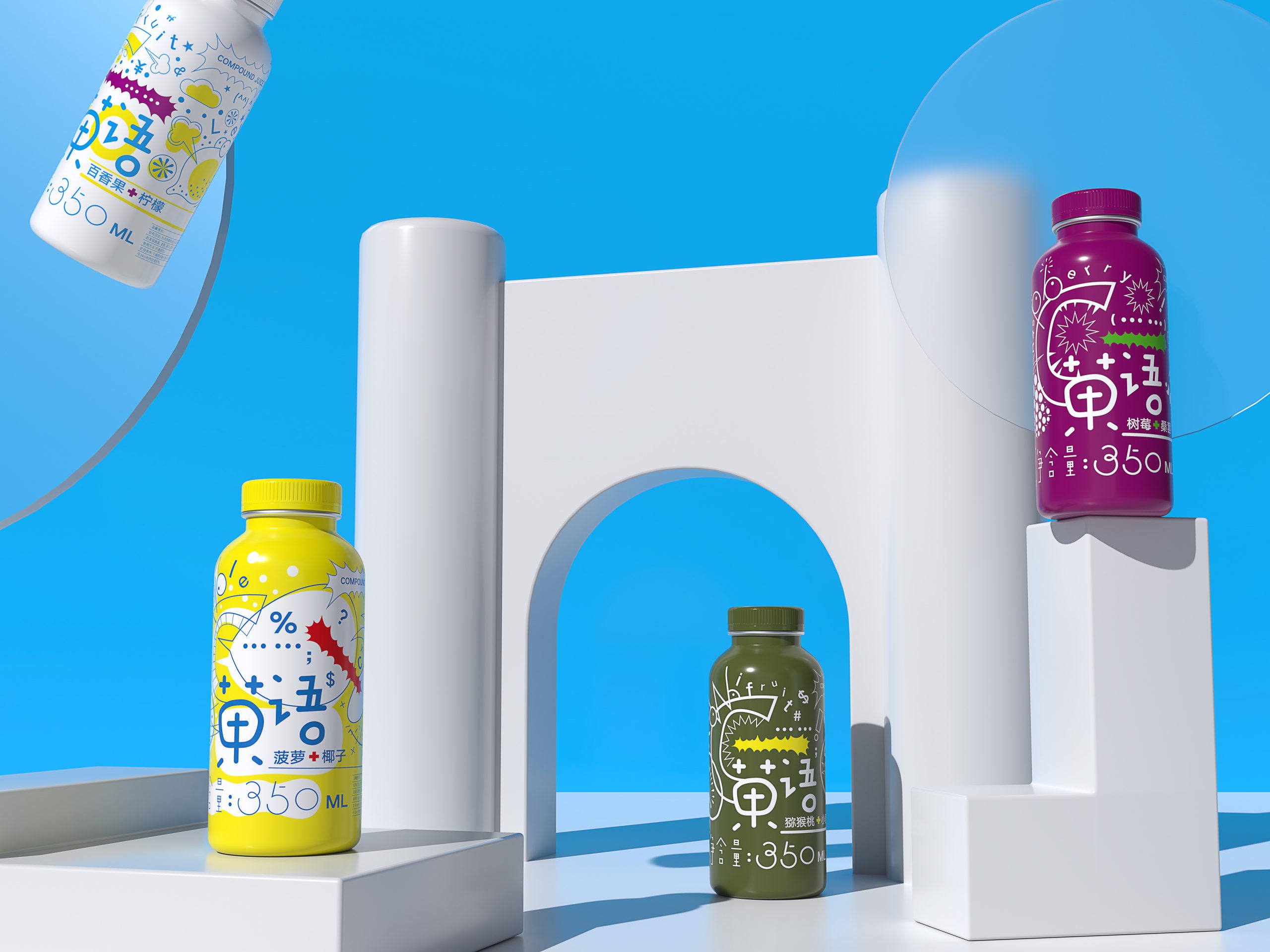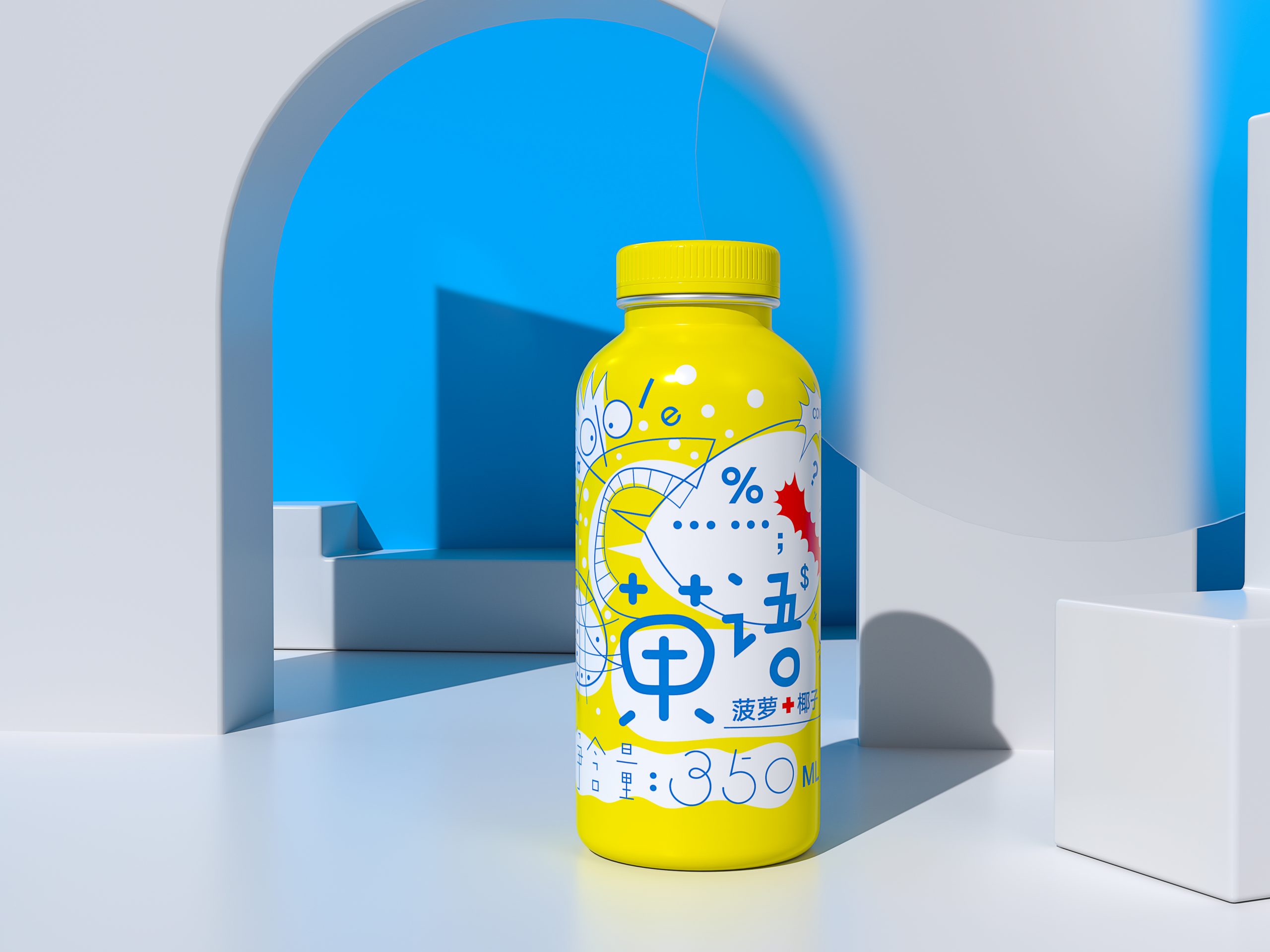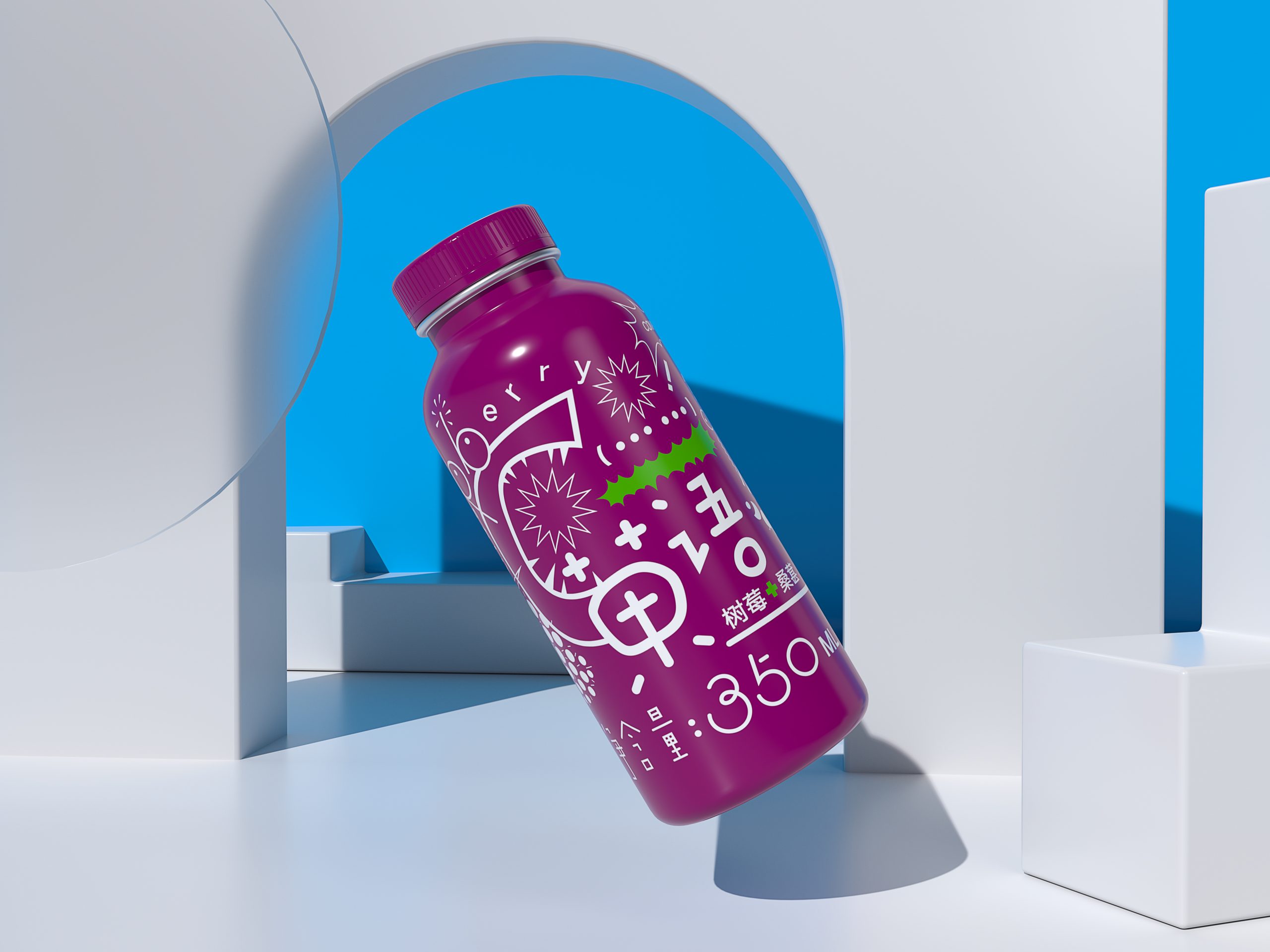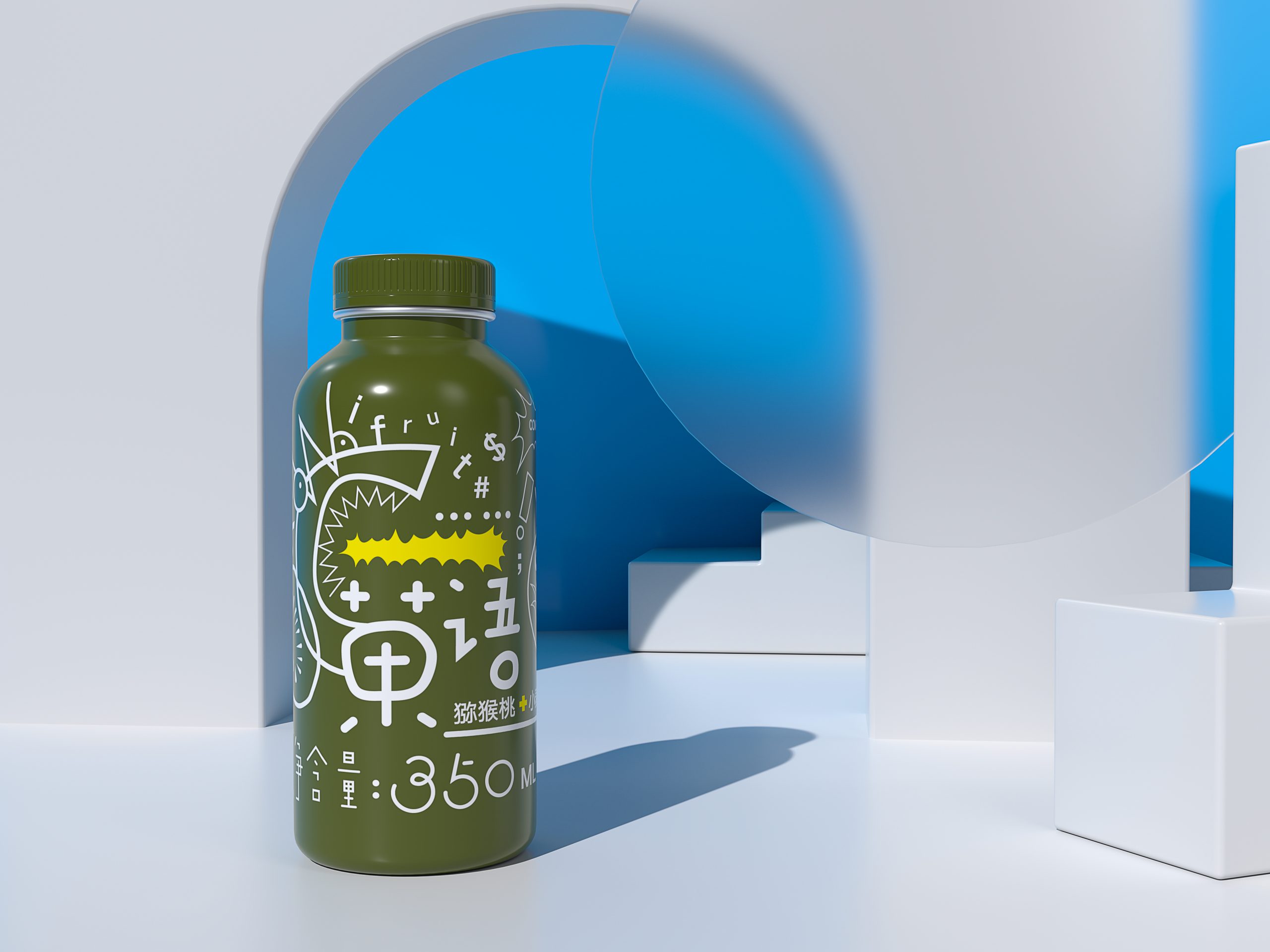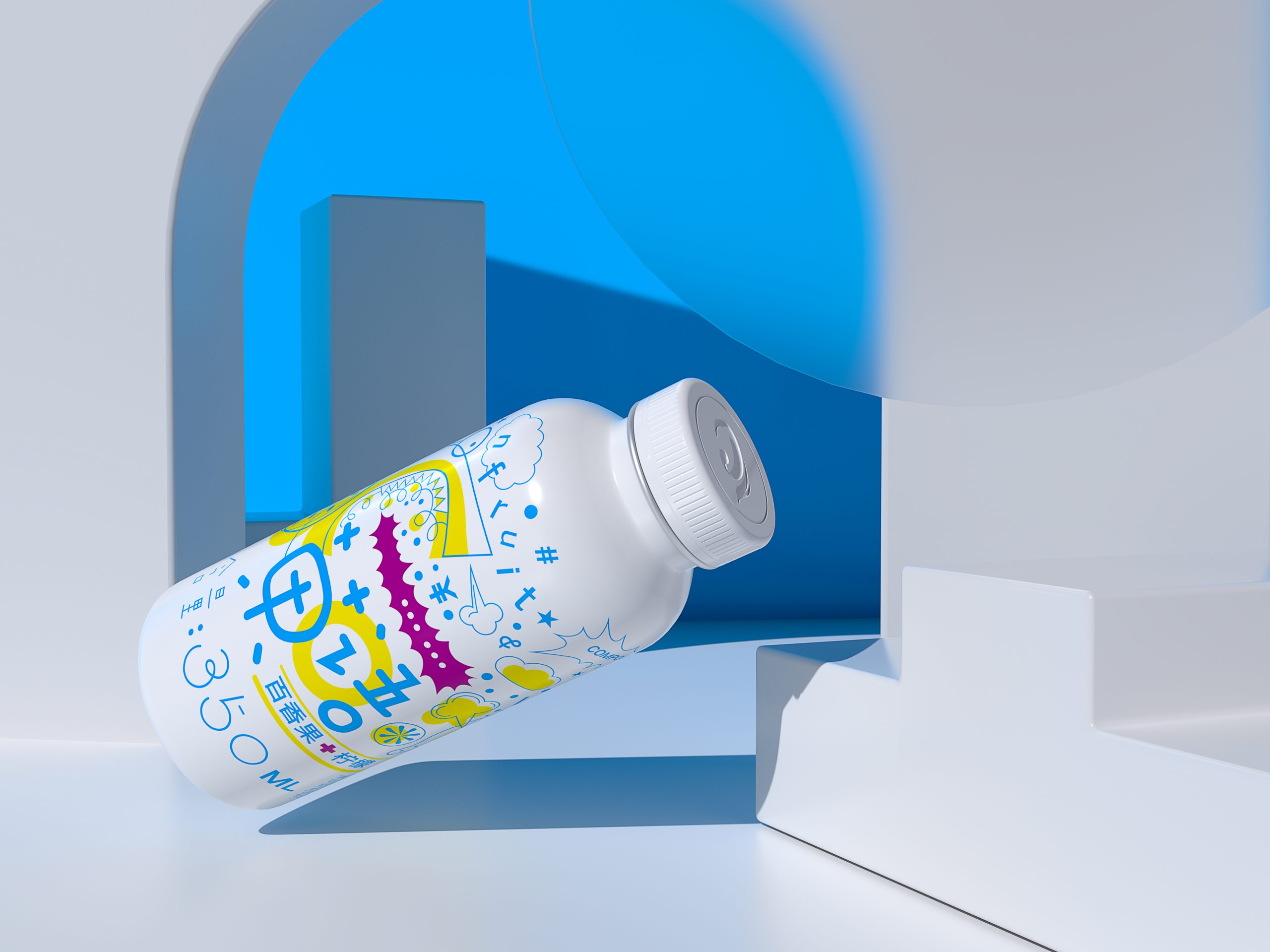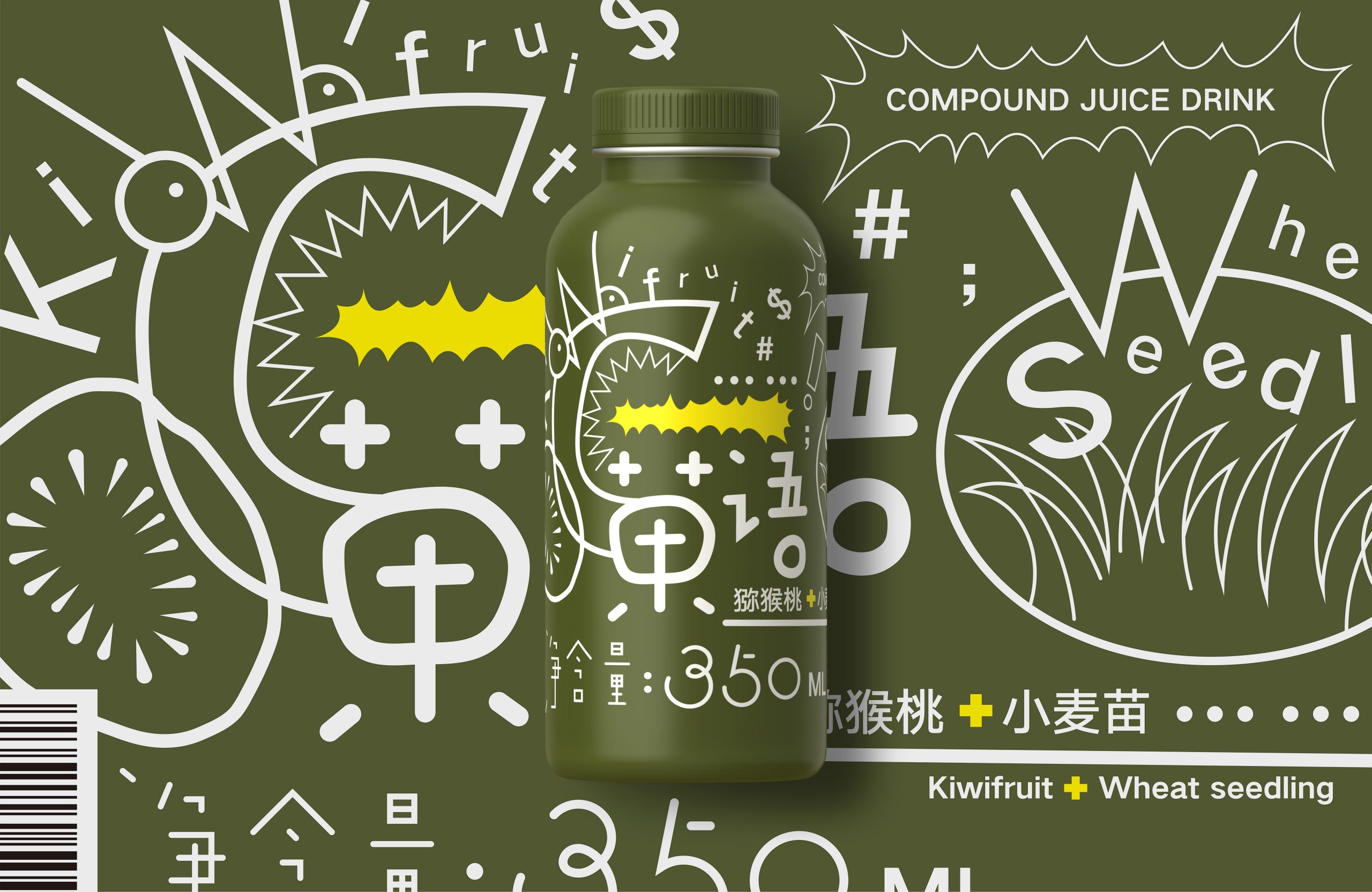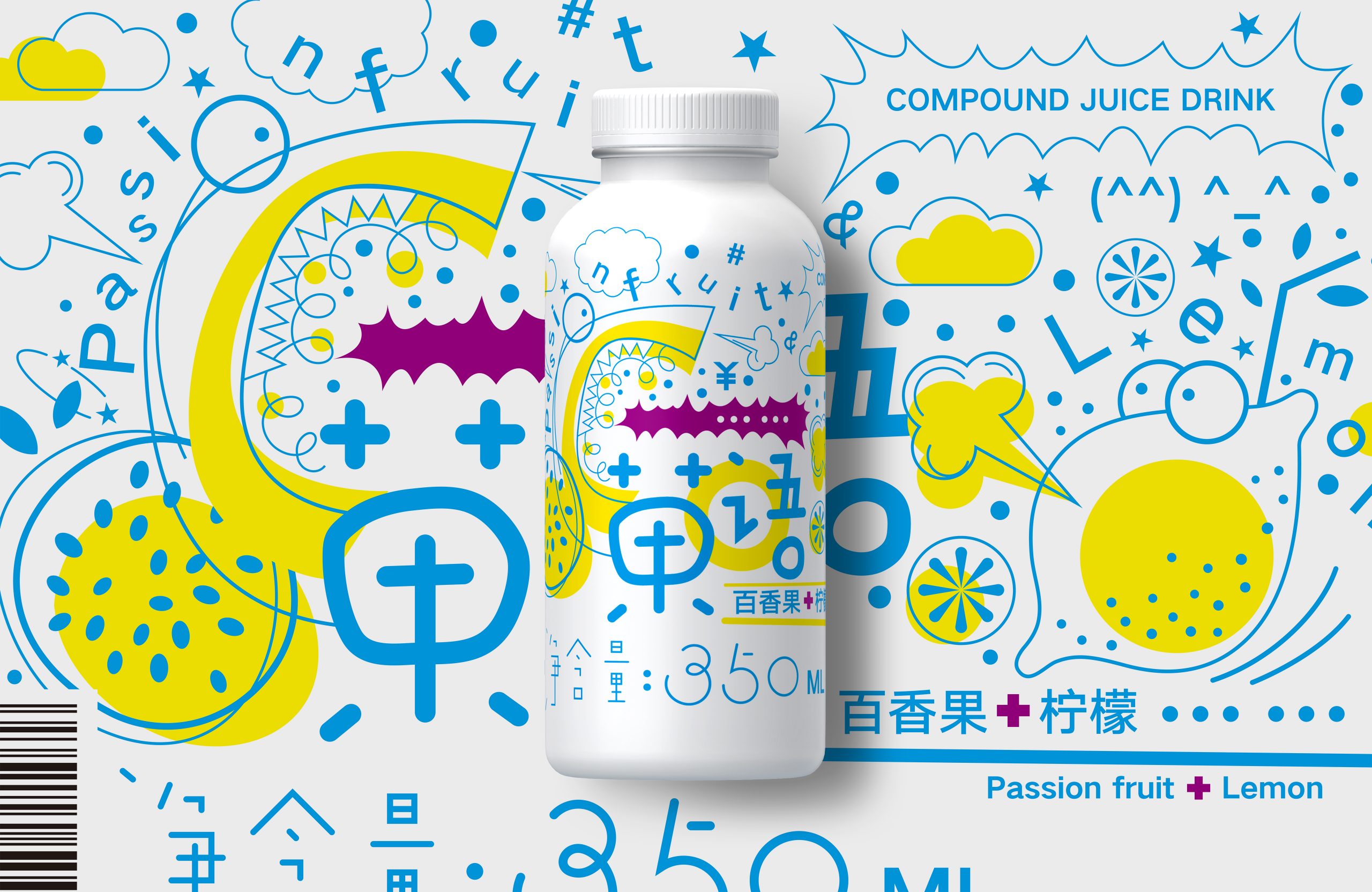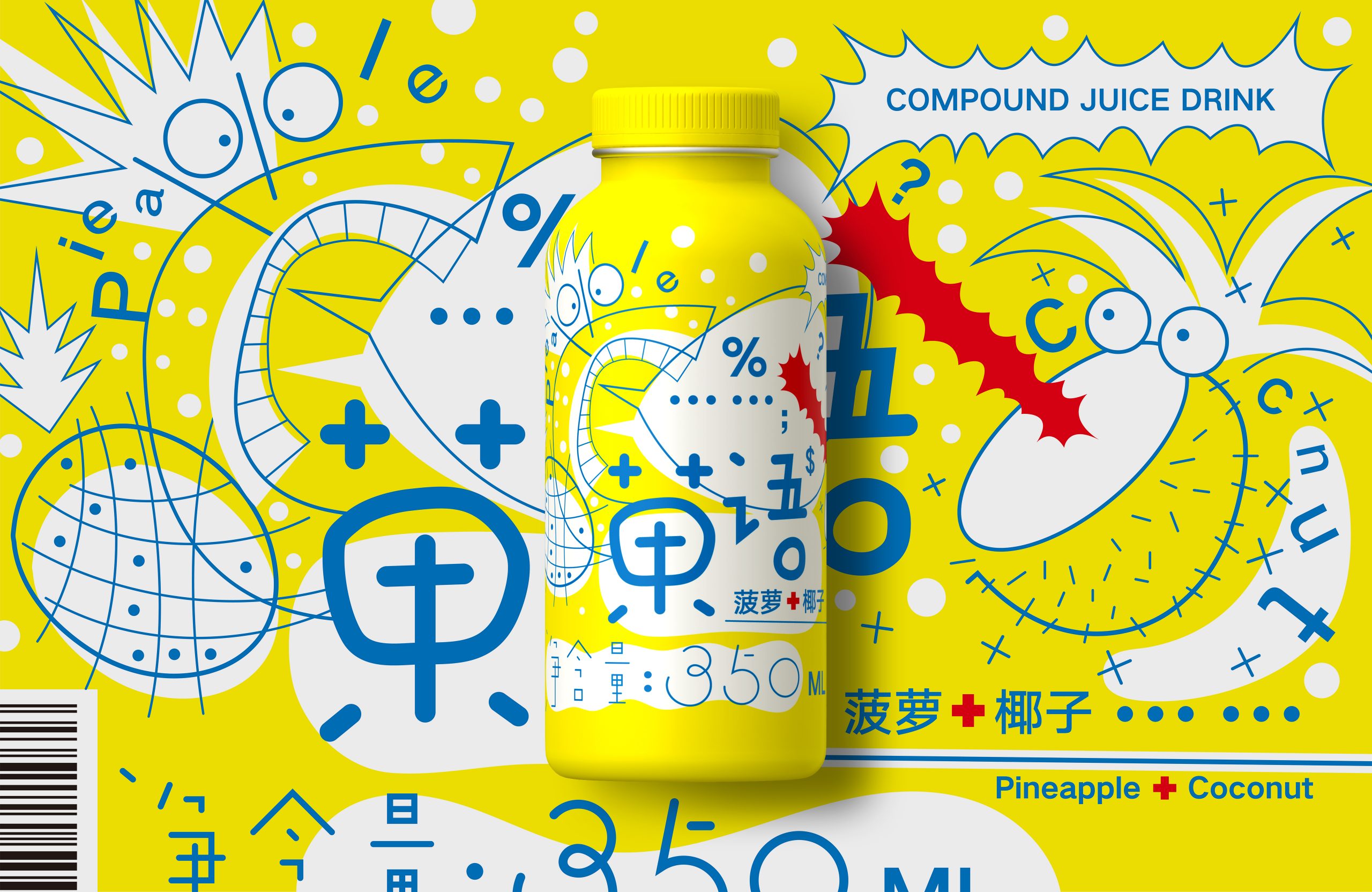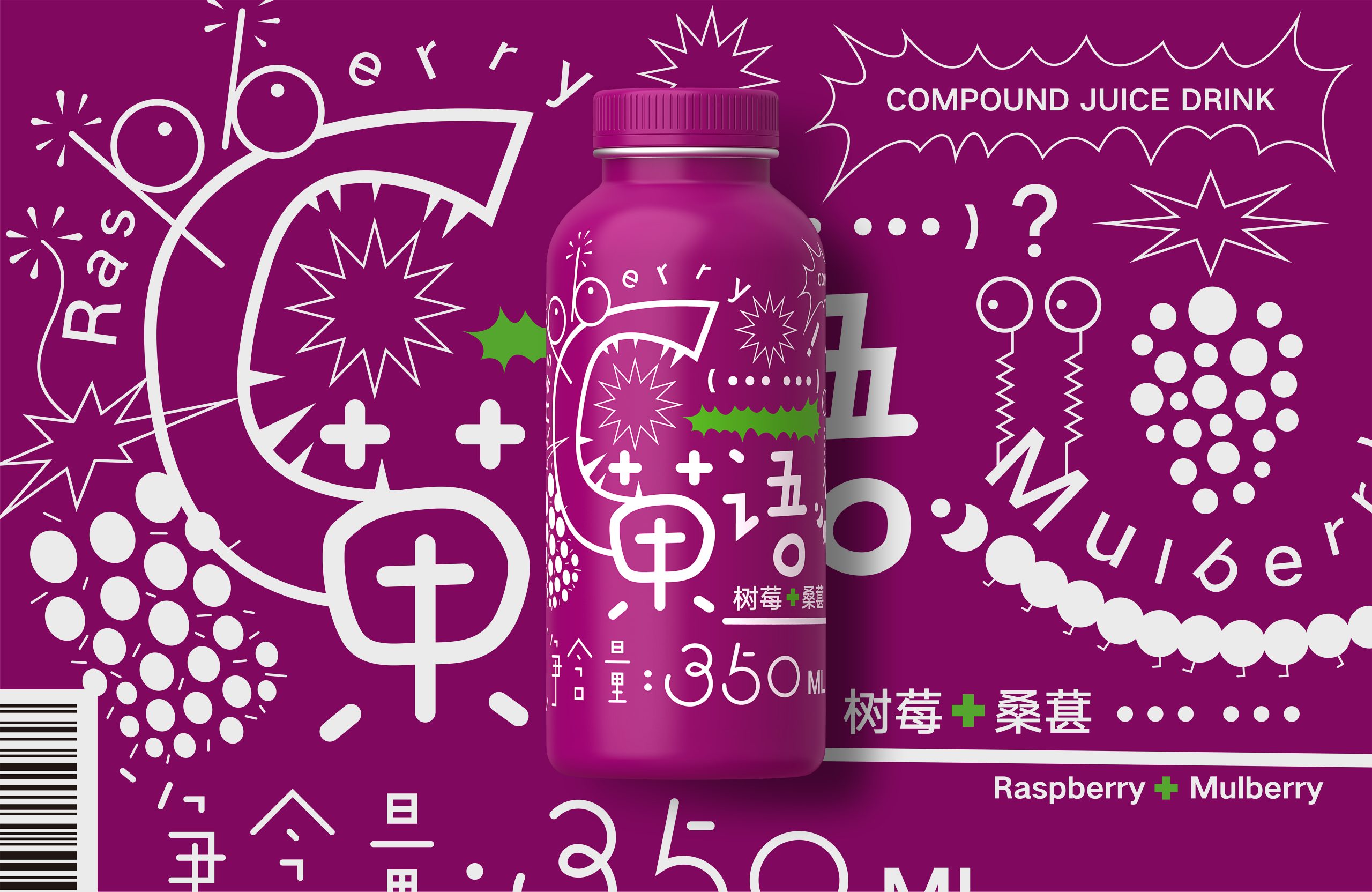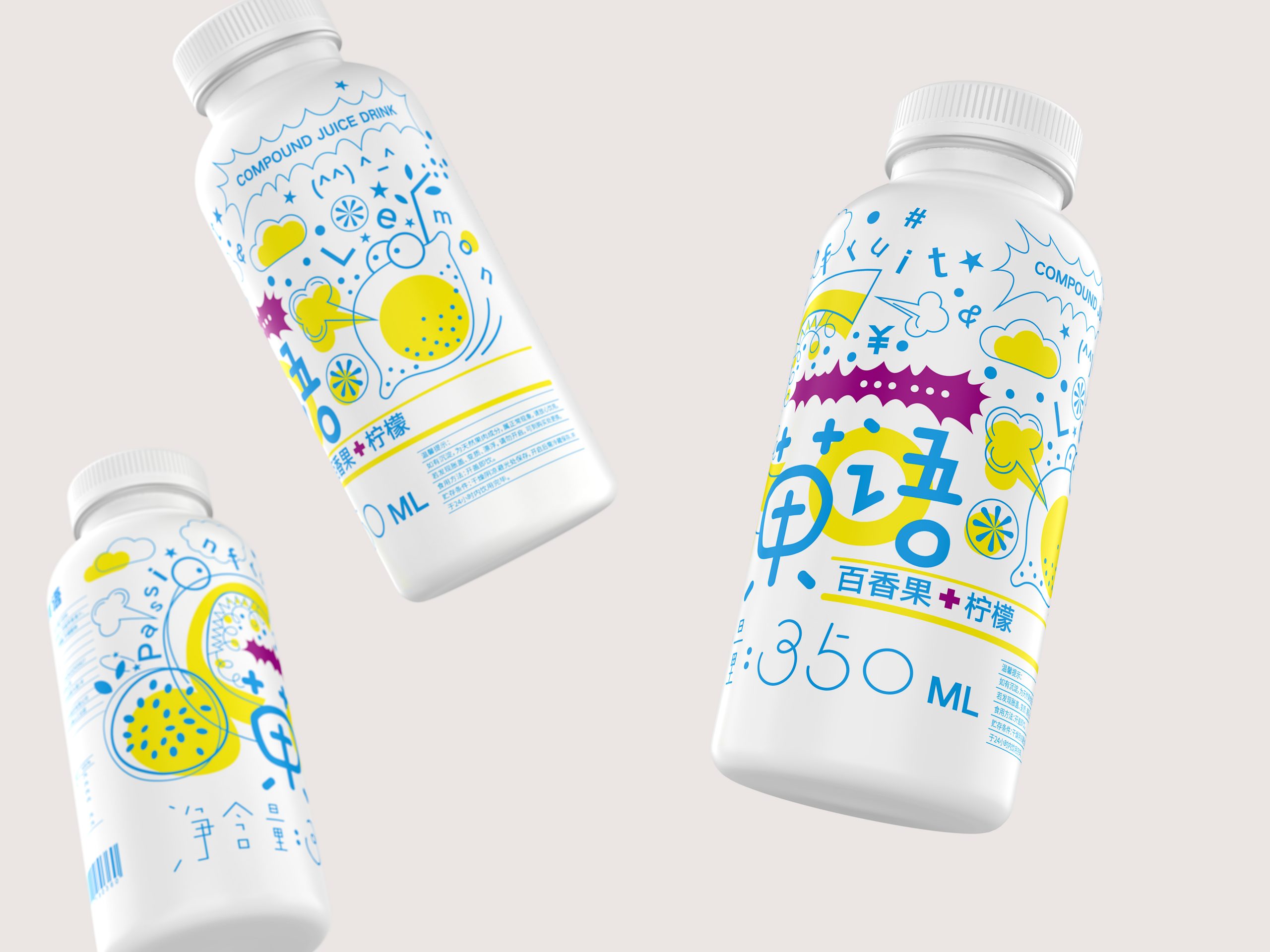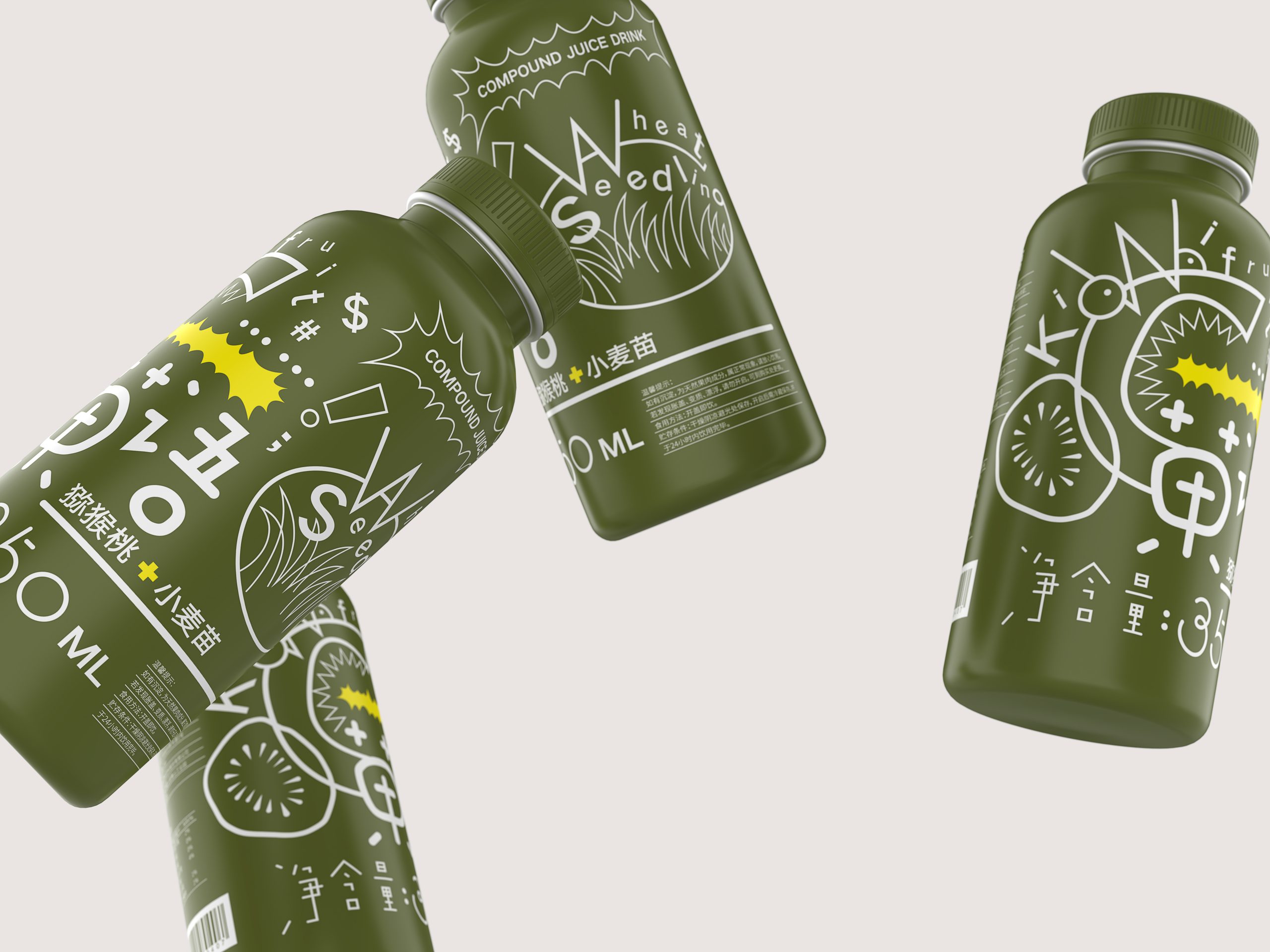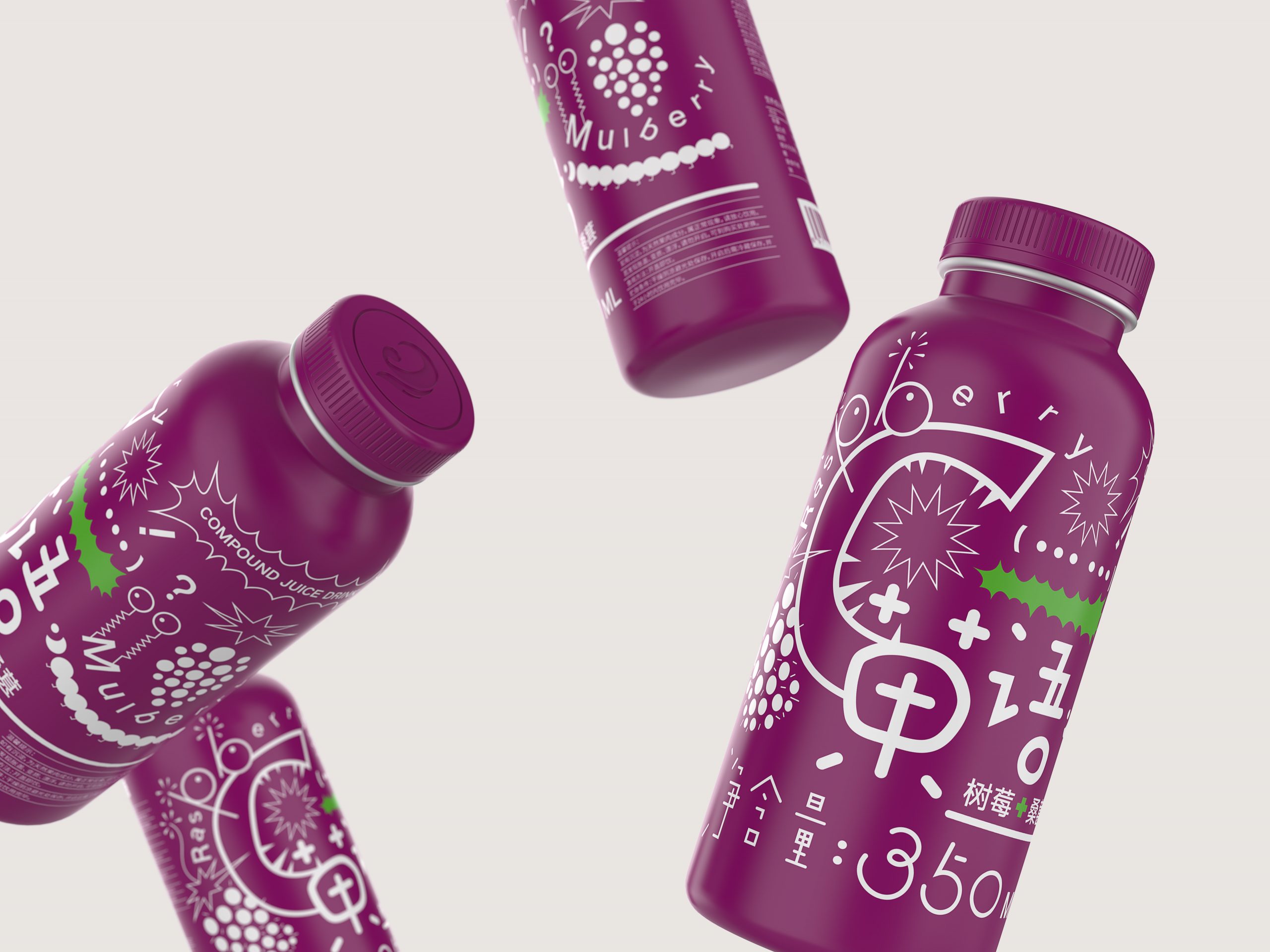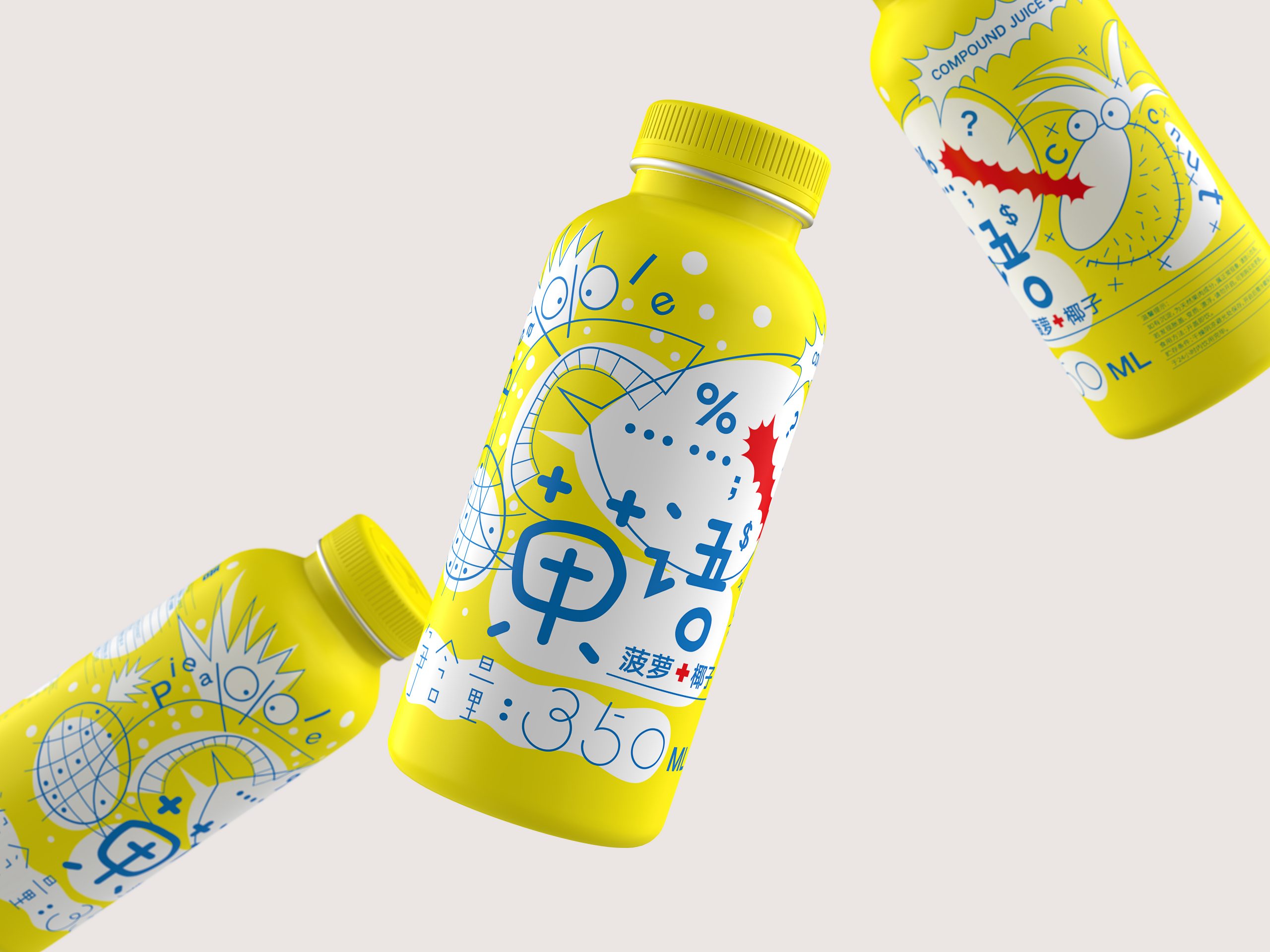 Awards
2022 PENTAWARDS / 银奖 / 英国