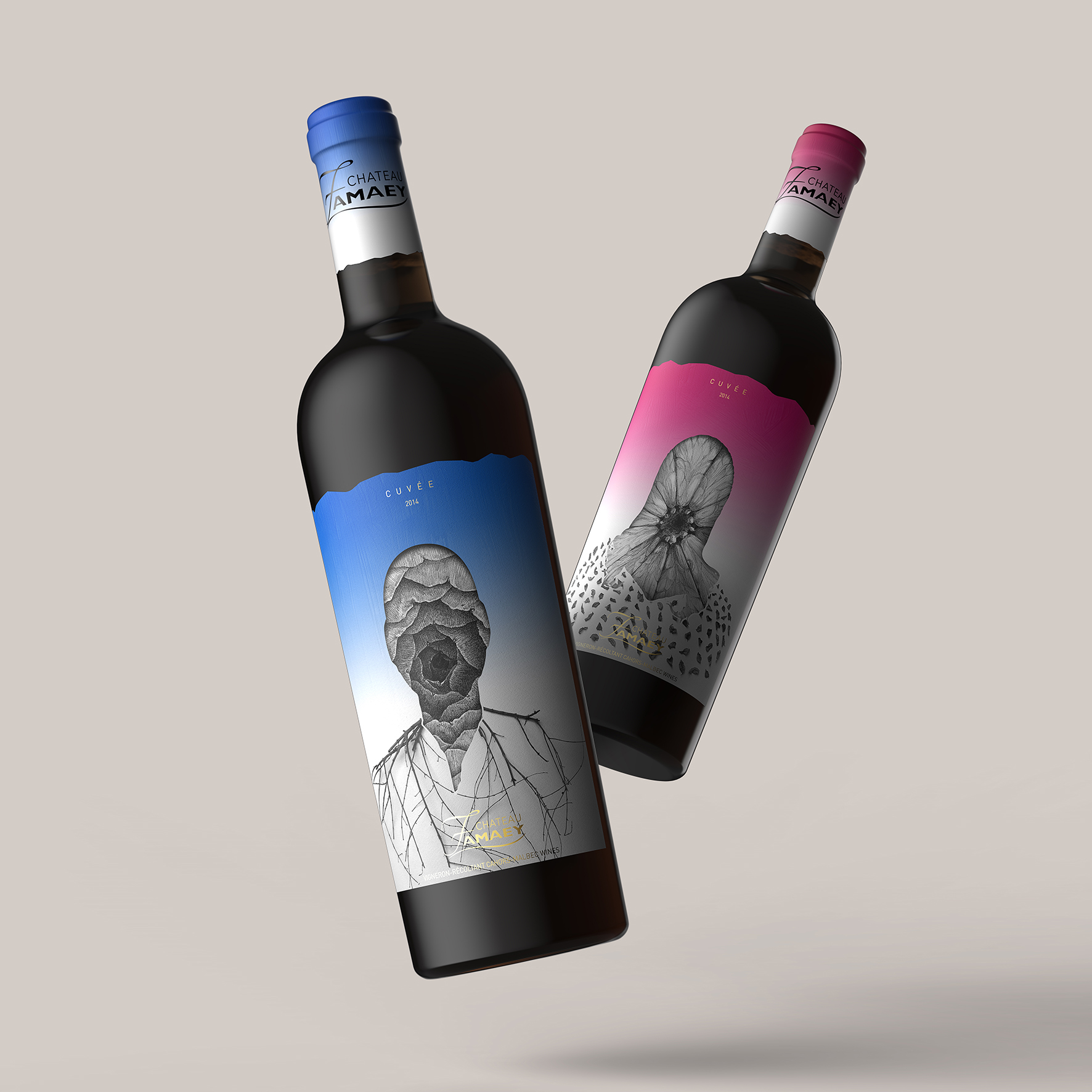 法国FAMAEY红酒设计师联名款
Famaey winery is located in cahor production area in western France.
The winery is based on grapes, respects nature, always adopts organic brewing methods, adheres to manual pruning and manual picking,
so as to ensure the most superior production conditions for grapes and show the local customs to the greatest extent.
Face to face, men and women. Use the most "natural" design to express the brand characteristics of famaey.
这是法国法魅酒庄与设计师姜延的联名款产品设计。
FAMAEY酒庄位于法国西部的卡奥尔产区,酒庄一切以葡萄为本,尊重自然,一直采用有机方法酿制,坚持人工剪枝、人工采摘,
保证葡萄得到最优越的生产条件,最大限度上表现当地的风土。
面对面,男人和女人。用最"自然"的设计,表现FAMAEY的品牌特质。