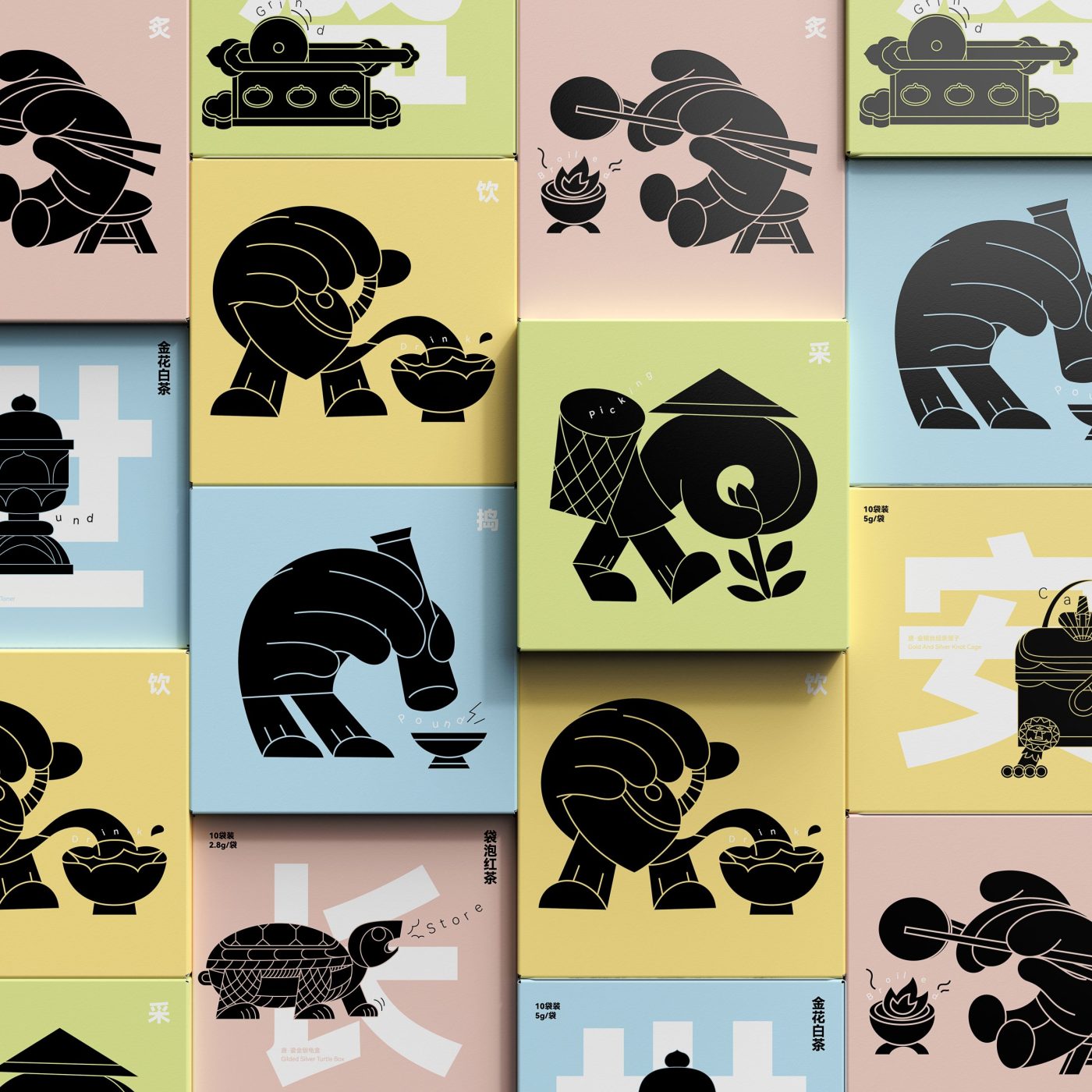 盛世长安
Prosperous Chang'an
盛世长安是一个销售和推广陕茶文化的茶品牌。在兴盛的唐朝,诞生了璀璨茶文化。以陕西法门寺地宫出土的金银茶具为创意的原点,
穿越大唐,用现代时尚的图形和传统发生碰撞,从而推广品牌和其产品。
Prosperous Chang'an is a tea brand that sells and promotes Shaanxi tea culture. In the prosperous Tang Dynasty,
bright tea culture was born. Taking the gold and silver tea sets unearthed in the underground palace of Famen Temple in Shaanxi
Province as the starting point of creativity, through the Tang Dynasty, modern and fashionable graphics collide with tradition to
promote the brand and its products.